We've seen another core update from Google to their algorithm. They usually make updates of this size a few times a year – not usually over the New Year period but this hasn't exactly been a normal year by any measure.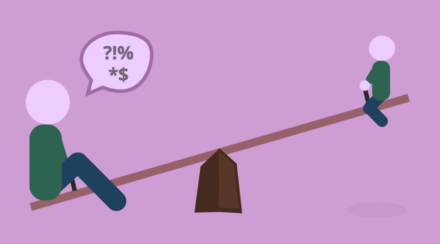 Bulk analysis of tens of thousands of sites has revealed which industries were affected for the better, and which for the worse.
This is how Google tends to treat these larger core updates – rather than just looking for smaller changes to SEO settings, punctuation, word use, etc. – they're actively trying to impact entire industries and sectors.
Industries that saw a strong, positive effect:
Accounting & Taxes
Arts & Entertainment
Business Services
Finance
Food & Drink
Health
Health Conditions
Insurance
Law & Government
Nutrition & Fitness
Religion
Relocation & Moving
Science & Education
While industries they've slightly downgraded include:
Addictions
Dating
Natural & Alternative Medicine
News & Media
Performing Arts
Senior Care
Sports
Of course, downgrading an entire industry doesn't always have the effect you'd initially expect. So yes, addiction services might have been downgraded, but that impacts everyone in that sector. So anyone searching for 'addiction recovery hotline' for example will still be competing with other sites in the same situation.
The main takeaways for SEO professionals here is that there are more industries in the positive list, and that this is the widest reaching change they've made for some time.
One industry to watch in particular is Natural & Alternative Medicine, which Google has been after for a while. The last few large-scale algorithm updates from Google have really targeted this sector. And fair enough, scientific information has never been more important than it is in the Covid-19 pandemic.
But having said that I personally have had a lot of success with the couple of clients I have who fall into this sector, over the past six months their organic SEO stats have more than doubled. 🙂